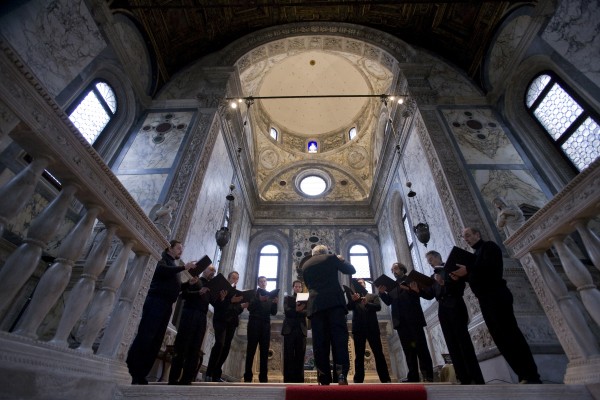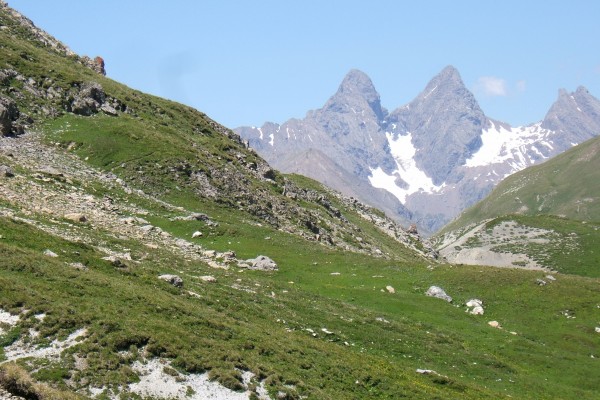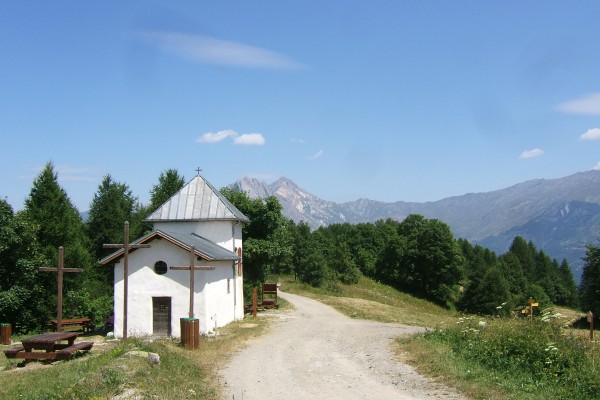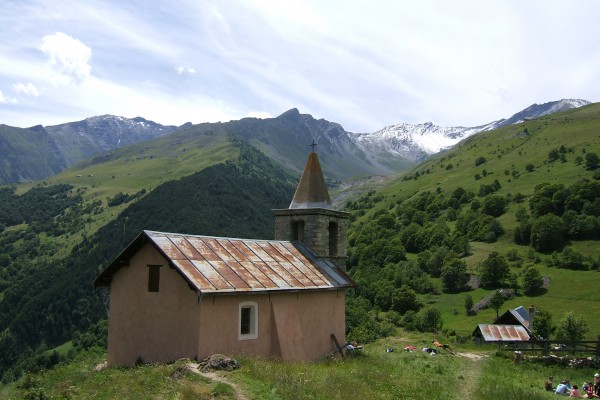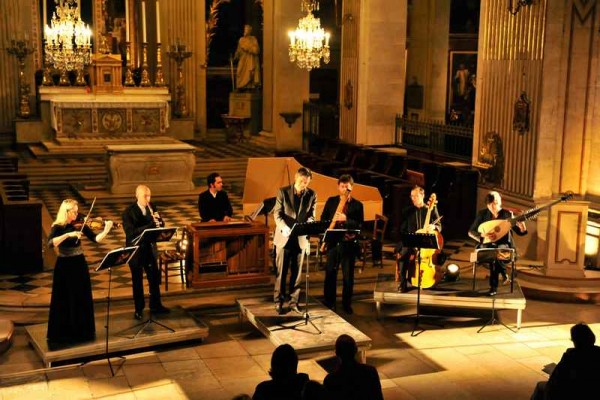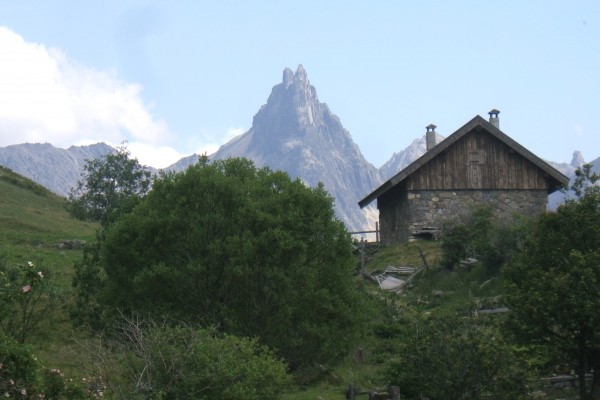 News
Registration for the 2015 "Valloire enchanté" sing-along is opened!
The participation to this concert is opened to all singers preparing the programme.
Download programme, scores and files of learning by following this link:
Registration forms and informations (French).
Music and videos of invited artists
The 2014 programme –
Spain in Majesty !
Monday July 28th/St-Michel-de-Maurienne,
Tuesday July 29th/Valloire Baroque colours from Lisbon to Rio de Janeiro Le Sans Pareil – Bruno Procopio (organ and direction)
Wednesday July 30th – La Traverse (the Off) La vie en rose – A journey through 18th-century Europe Watteau Ensemble
Wednesday July 30th, Spain at the court of Sulaiman the Magnificent – Aashenayi Canticum Novum – Emmanuel Bardon (countertenor and direction)
Thursday July 31st, Musical promenade Yo soy La Locura – 17th-century Castilian baroque airs La Galania – Raquel Andueza (soprano and direction)
Friday August 1st – La Traverse (the Off) Concert of the Master Class of Soloist Singing Gaël de Kerret/Florence Schiffer
Friday August 1st – La Traverse (the Off) Recital by Dorian Rambaud (violin) and Maxime Sauze (piano)

Saturday August 2nd, La música del cielo – at Las Palmas cathedral Odhecaton – Paolo da Col (direction) – Soloists, choir and orchestra
Sunday August 3rd – La Traverse (the Off) Valloire enchanté Sing-along concert

Monday August 4th – La Traverse (the Off) Bach and Rameau : Concerts and Sinfonias for two harpsichords Gwennaëlle Alibert and Clément Geoffroy
Monday August 4th, José Marín, a tenor at the court of Madrid Il Festino – Manuel de Grange (guitar and direction), Dagmar Saskova (soprano), Francisco Javier Manalich (tenor)
Tuesday August 5th, Musical promenade The Spanish guitar from 1500 to 1700 José Miguel Moreno
Wednesday August 6th – La Traverse (the Off) Polyphonic music of the Renaissance for five men's voices Calisto Ensemble
Wednesday August 6th, Un Camino de Santiago – On the way of St James La Fenice – Jean Tubéry (cornetto and direction), Arianna Savall (soprano and harp)