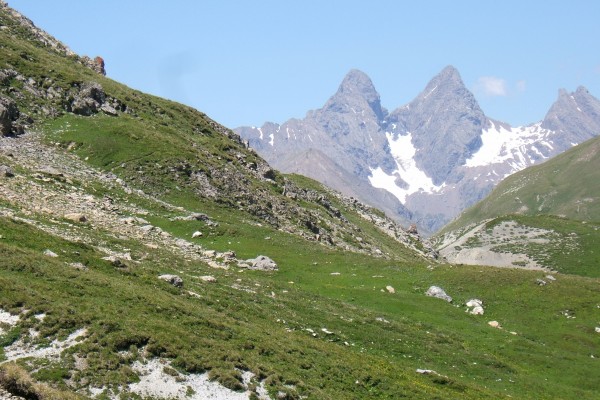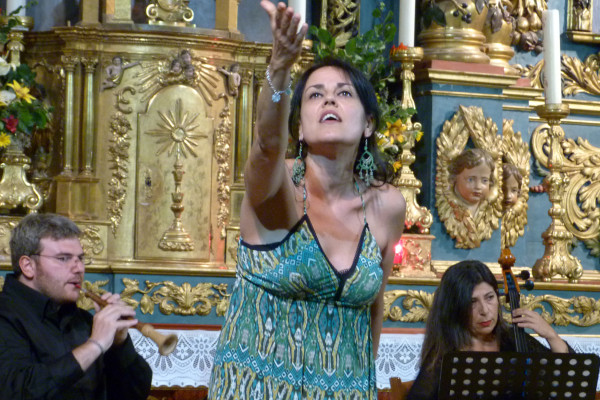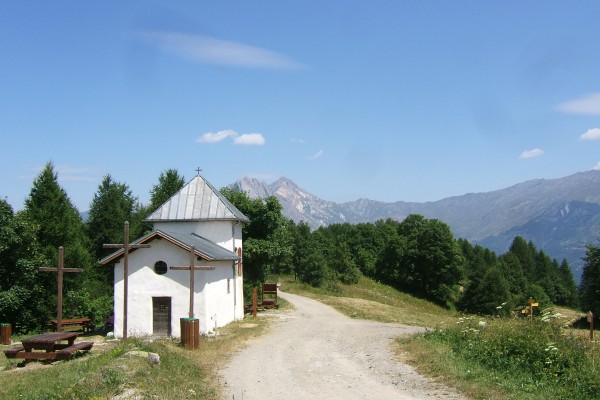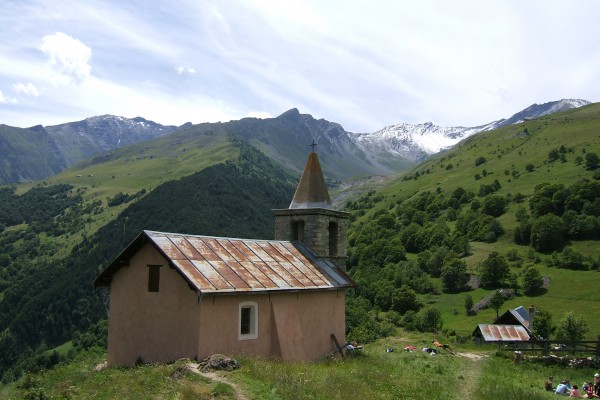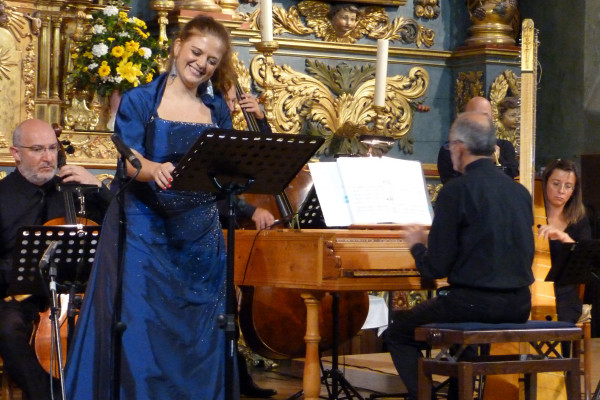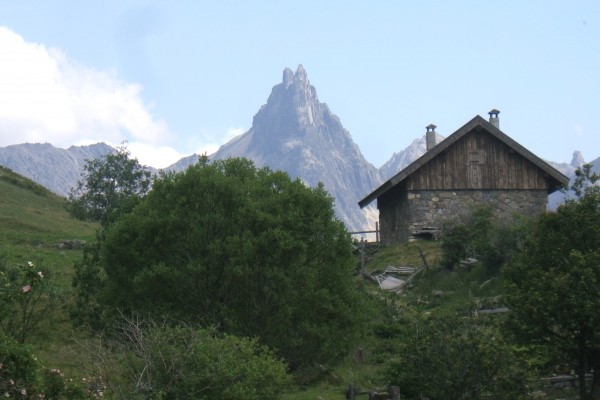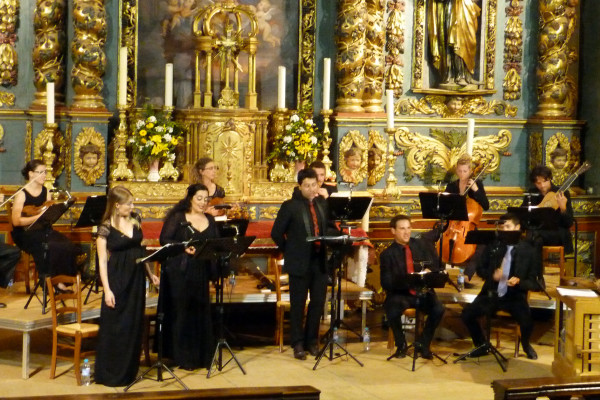 News
Make a gift to support La Passion selon Saint Matthieu on Espace Dons platform, project "La Passion, Passionnément!"
On june 28th… 3695€/6000€ collected – 62%
Make a gift!


March 10: "Bach… Up !" saga started on Facebook . Every thursday for 20 weeks… as many as Bach children!

NEW ! Festival Valloire baroque 2016 teaser !
Music and videos of invited artists
The 2016 Programme
Bach, All in One !
Festival (Roman font) : J-S. Bach except for Monday July 25th.
La Traverse concerts (italics) : other repertoires.
Monday July 25th / St-Michel-de-Maurienne
Orage à Quatre Voix
Quatuor Anches Hantées
Tuesday July 26th / Valloire
Vox anima
Julien Freymuth, alto and Ensemble Quintadena
Wednesday July 27th, La Traverse (the Off)
French Sonatas in trio
Ensemble La Nef des Fous
Wednesday July 27th
Johann Sebastian Bach – A journey from Advent to Easter.
Spirito – Chœur Britten, Nicole Corti (direction)
Thursday July 28th, Musical Promenade
The Goldberg Variations
Blandine Rannou
Libre cours lecture by Gilles Cantagrel
Friday July 29th, La Traverse (the Off)
Concert of the Master Class for Soloist Singing
Gaël de Kerret (direction), Florence Schiffer (piano)
Friday July 29th
Libre-cours lecture by P. Ayrton and G. de Kerret « The Saint Matthew Passion »
Saturday July 30th, La Traverse (the Off)
Ensemble Conversation baroque
Saturday July 30th, La Traverse (the Off)
Valloire enchanté
Sing-along concert – A. Seigneur, A. Josserand and G. de Kerret (direction)
Registration & information (french)
Sunday July 31st
The Saint Matthew Passion
Ensemble Les Inventions, Patrick Ayrton (direction)
Monday August 1st, La Traverse (the Off)
Welcome to Longman & Broderip's !
Ensemble Hap BaZard
Monday August 1st
Bach im Zentrum
Leipziger Streichquartett
Tuesday August 2nd, Musical Promenade
Sonatas for viola da gamba and harpsichord
Romina Lischka and Maude Gratton
Libre cours lecture by G. de Kerret
Wednesday August  3rd, La Traverse (the Off)
A musical evening at an Austrian nobleman's house
Ensemble Unisoni
Wednesday August 3rd
Brandenburg concertos
Ensemble Café Zimmermann