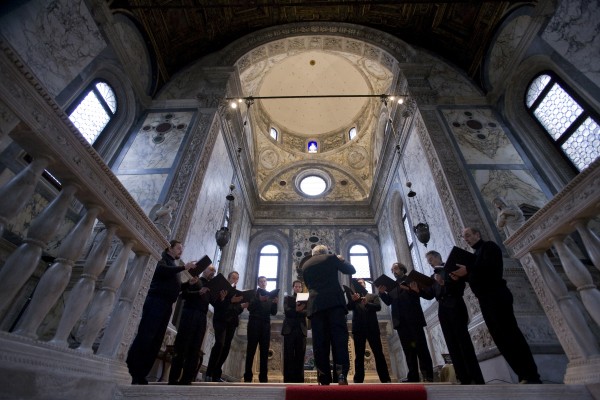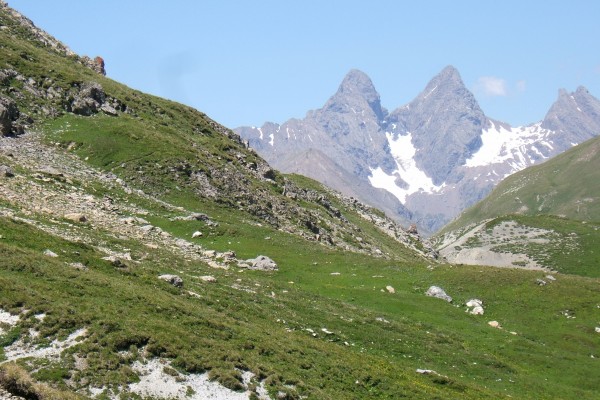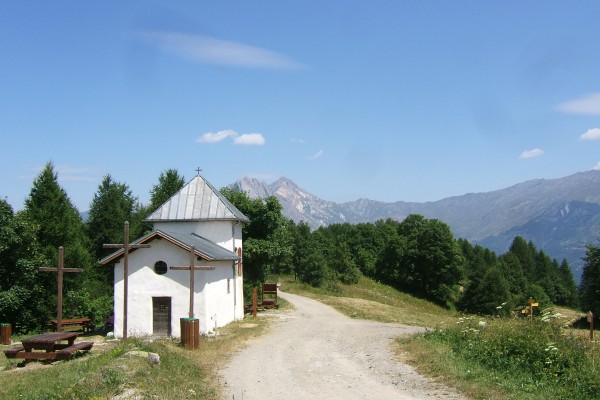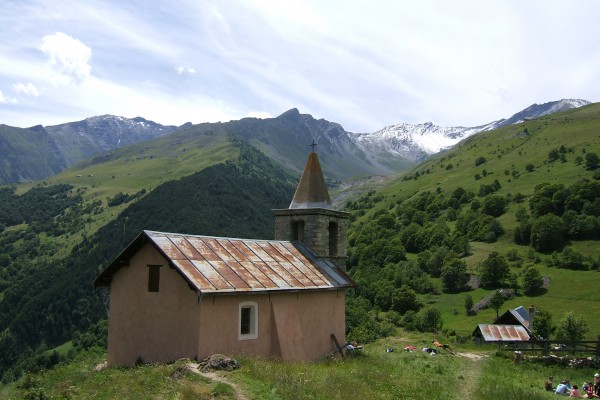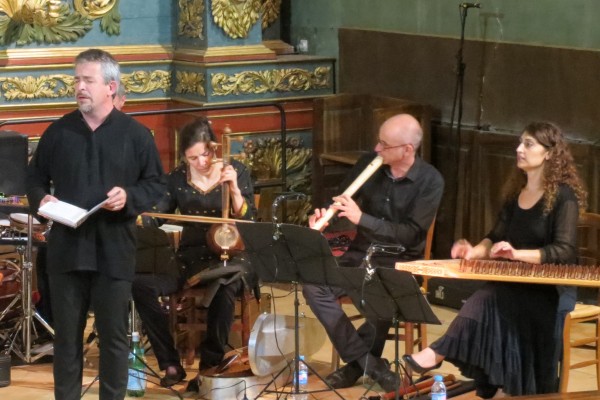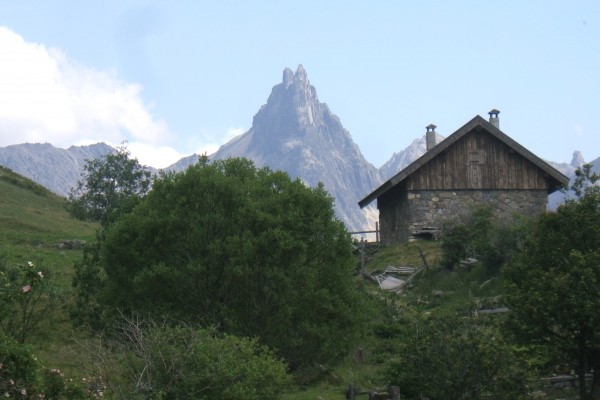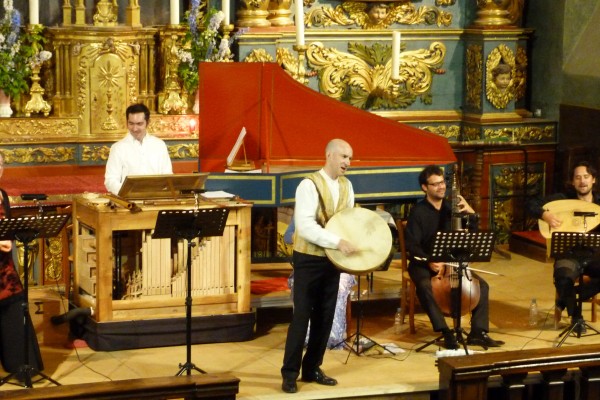 News
Registration for the 2015 « Valloire enchanté » sing-along is now open!
Participation to the concert is open to all singers preparing the programme.
Download programme, scores and training tutorials, by following the link below:
Registration forms and information (French).
Music and videos of invited artists
The 2015 Programme -
The Neapolitan School.
Monday July 27th / St-Michel-de-Maurienne
Tuesday July 28th / Valloire
Songs from Spanish Naples 1501-1647
Neapolis Ensemble
Wednesday July 29th, La Traverse (the Off)
Heading for London (Haydn, J-C Bach…)
Ensemble La Française
Wednesday July 29th
All'Impero d'Amore – Neapolitan Cantatas
Pino de Vittorio and his ensemble
Thursday July 30th, Musical Promenade
The harpsichord in Naples – Sonatas by Domenico Scarlatti and Francesco Durante
Enrico Baiano
Libre cours lecture by Xavier Lacavalerie "Music in Naples"
Friday July 31st, La Traverse (the Off)
Concert of the Master Class for Soloist Singing
Gaël de Kerret (direction), Florence Schiffer (piano)
Friday July 31st, La Traverse (the Off)
Recital
Dorian Rambaud (violin) and Maxime Sauze (piano)
Saturday August 1st
Serenata Napoletana
Ensemble La Venexiana, Claudio Cavina (direction) with Francesca Lombardi Mazzulli (soprano)
Sunday August 2nd, La Traverse (the Off)
Valloire enchanté
Sing-along concert – Direction Gaël de Kerret and Anne Seigneur
Monday August 3rd, La Traverse (the Off)
Concerti for 2 harpsichords
Gwennaëlle Alibert and Clément Geoffroy
Monday August 3rd
17th and 18th century Neapolitan instrumental music
Ensemble Classica Pizzicata, Antonello Paliotti (direction)
Tuesday August 4th, Musical Promenade
Domenico Scarlatti and Singing in Naples
Letizia Calandra (soprano), Michele Pasotti (lute and baroque guitar), Francesco Cera (harpsichord)
Libre cours lecture by Pascale Lismonde « A taste for Naples »
Wednesday August 5th, La Traverse (the Off)
The Little Prince – Musical Tale
Quatre Filles Dans Le Vent Quartet
Wednesday August 5th
Stabat Mater by Pergolesi
Ensemble Le Concert de l'Hostel Dieu, Franck-Emmanuel Comte (direction and organ) with Heather Newhouse (soprano), Anthea Pichanick (mezzo-soprano), Hugo Peraldo (tenor), Antoine Saint-Espès (baritone), Éric Chopin (bass)
The festival will also feature a film on Ernest Pignon-Ernest's urban artwork in Naples.