Myths
by Pulcinella and Kelly Mota,
Dimanche 24 juillet, 5 pm – Gabriel Julliard Hall
Monday, July 25th, 3 pm – Le Savoie, Saint-Michel-de-Maurienne
Between the music and her body, the stance and her style, the laughter and her crying, the living room and her street, the instruments begin to dance as her body plays.
A spiritual match between baroque and hip-hop, between singing and plucked or strummed strings. Everyone finds their other in a desert turned luxuriant by dint of bow strokes and trances. The notes rain down and the waves roar.
Here, the legend goes that the voice of the cello gives birth to a Renaissance lullaby, and this music, suspended in the air, welcomes in the long-awaited body of the dancer.
The trio explores the catchy rhythms of baroque dances, then blends into the vocal lines of adagios as if slipping into a better life.
From whispers to heartbreaks, from solitudes to fulfilments, from silent cries to sonorous murmurs, the magic works. Multiple flavours mingle, those of lush, baroque Europe but also those of Brazil or Cape Verde, like an archipelago of islands revisited with gusto. Everyone asserts their difference all the better to welcome the other and foster togetherness.
A theatre of metamorphoses for all those, children and adults, who listen with their eyes also!
As a prelude to the show on the 25th, children from the Valloire and Saint-Michel de Maurienne leisure centres will perform extracts from their morning workshop.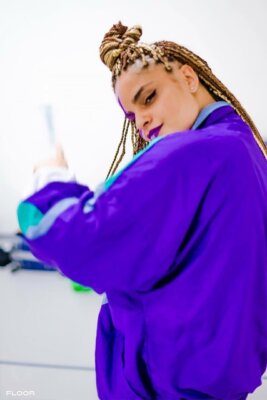 Kelly Mota
Dance, choreography, singing
The child of a Cape Verdean musician and a Brazilian poetess, Kelly Mota had her future mapped out from the start: to write songs about her origins, those of her parents, or about nature, a source of inspiration since her childhood.
From a very young age, she has shown an interest in dancing and music, and self-taught herself in singing, for which she has a remarkable talent. In 2014, she moved to Paris to train in urban dance at the famous Flow Dance Academy. She was one of the most promising contestants at the 2015 edition of the Voice France.
Passionate about dance and music, Kelly now passes on her knowledge, advocating sharing and respect all the while. Her singing and dancing steps never fail to convey a positive message and she always endeavours to elicit a smile on the lips of each of her spectators.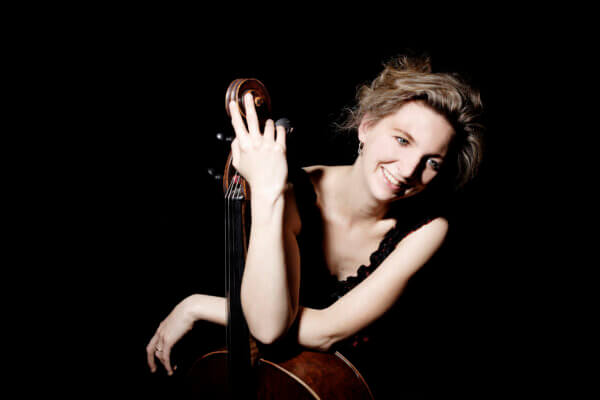 Ophélie Gaillard
Cello, vocals
© Caroline Doutre
An insatiably curious mind, a taste for risk, an immoderate appetite for the concertante cello repertoire as a whole, free of borders and chapel quarrels, a commitment to citizenship and an unconditional love of nature, these are the traits that distinguish from the start this brilliant Franco-Swiss performer. Eager for encounters, she regularly shares the stage with actors (Lambert Wilson), choreographers (Sidi Larbi Cherkaoui, Damien Jalet) and dancers (Ibrahim Sissoko, Hugo Marchand and Ludmila Pagliero).
A sought-after pedagogue, she has been a professor at the Geneva Haute Ecole de Musique since 2014 and is regularly invited for master classes, also serving on the jury of major international competitions.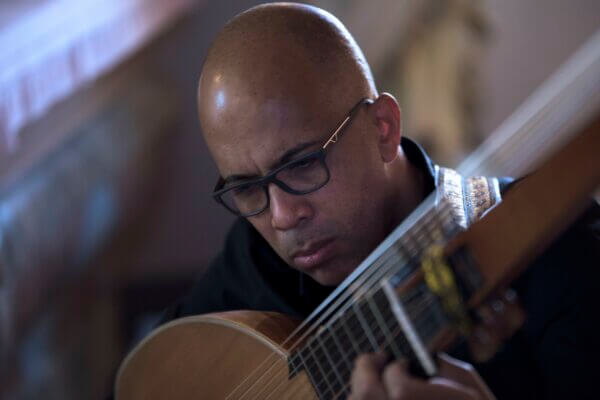 Daniel de Morais
Guitar, theorbo, vocals
After his studies at the Geneva Haute Ecole de Musique, Daniel de Morais started a solid international career both as a lutenist and choirmaster.
Thanks to his extensive experience as a continuo player and soloist, he regularly performs with various ensembles and at the most important Early music festivals throughout Europe. His latest concerts include Pulcinella Orchestra – Ophélie Gaillard, Les Passions de l'Âme, Pizzicar Galante, Elyma, l'Ensemble vocal de Lausanne, as well as solo recitals at various festivals, among which the Geneva lute and theorbo festival.
Daniel de Morais is co-founder and director of the ensemble Mnemusik, which specialises in the performance of Early music. He also directs two mixed choirs in the Fribourg region.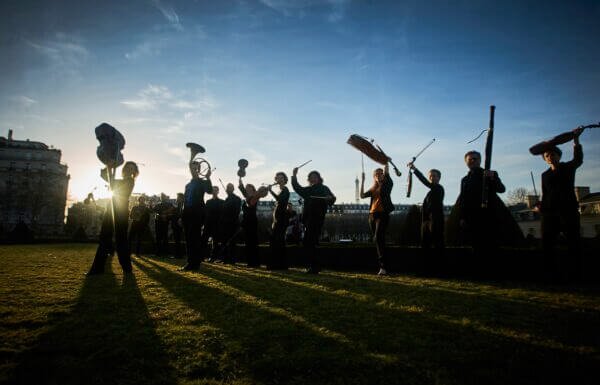 © Alberto Crespo
Programme
Pieces by Oswald, Vivaldi, Kapsberger, Marin Marais, Bresilian and Cape Verdean songs, anonymous pieces from Renaissance.
Kelly Mota, dance, choreography, vocals
Ophélie Gaillard, cello, vocals
Daniel de Morais, theorbo, guitar, vocals
Ophélie Gaillard and the Pulcinella ensemble are supported by the CIC, the Ile-de-France region, the towns of La Courneuve and Pantin, Adami, the FCM/CNM, Sacem and Proarti.
The Pulcinella ensemble is a member of FEVIS.
The educational actions of the Festival Valloire baroque
Together with the Association "Musiques en Savoie" founded by Ophélie Gaillard to carry out educational actions, the Festival Valloire baroque keeps moving on with its programme of actions aimed at young people and audiences far away from classical music.
Meant for such audiences, the traditional Monday concert at 3pm has become an "immersive" show involving children from the Valloire and Saint-Michel-de-Maurienne leisure centres, the young performers having first attended hip-hop and baroque music crossover workshops, coached by the artists, that morning. The usual audience of this concert, the children from all the leisure centres in the valley, the residents of the EHPADs and the town locals, will thus be offered a show enriched by the participation of the children.
The educational actions of the Festival Valloire baroque are supported and funded by Fondation SNCF and la Caisse d'Épargne Rhône-Alpes.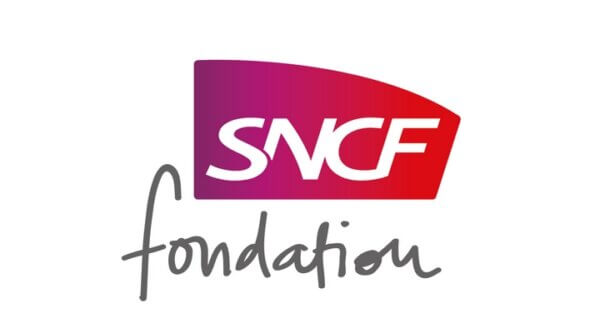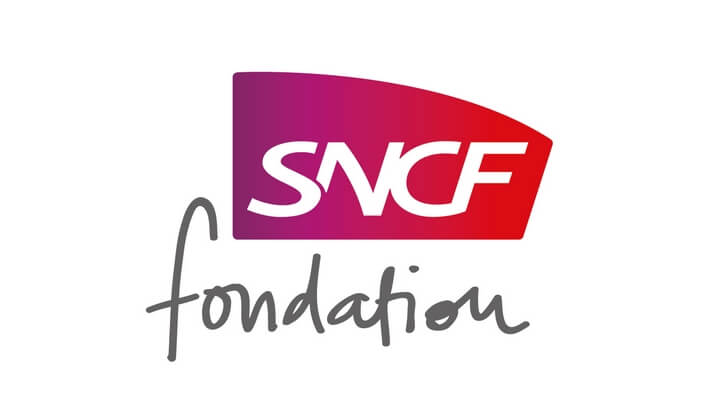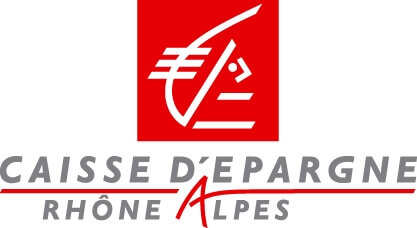 La Caisse d'Épargne Rhône-Alpes, banque régionale coopérative, s'engage pour favoriser l'accès à la culture pour tous. Mécène historique du Festival Valloire baroque, elle soutient spécifiquement un concert à destination des jeunes publics et des résidents de maisons de retraites mauriennaises.