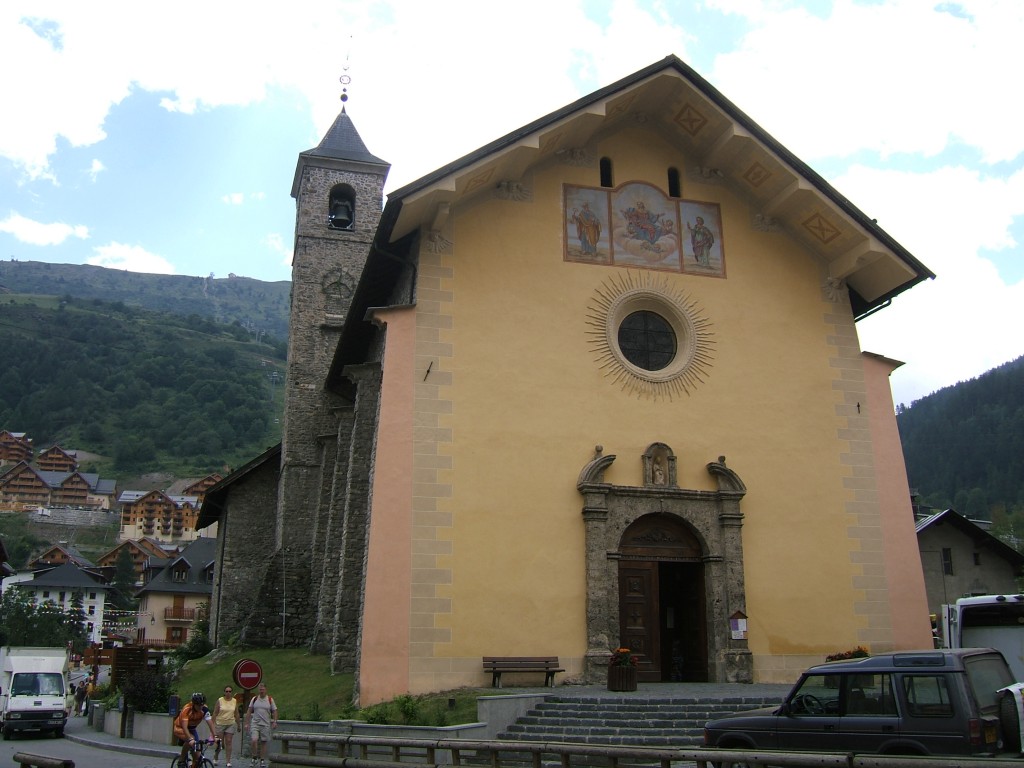 Master Class for Soloist Singing
This event is suspended in 2017.
Singing experience is required for application.
The objective is to help voice students perfect their vocal skills by monitoring connected breathing, a long-time technique initiated by bel canto in order to facilitate emission, and a prerequisite to the pleasure of singing and a singing career. The act of singing is a vocal resonance based on full breath control, an inner experience to which the students of the Master Class are invited.
The Class is taught by Gaël de KERRET, Senior professor at the Versailles Conservatoire à Rayonnement Régional.
Please, note the object of the Class is vocal training, not baroque singing.
However, the Master Class will benefit from the context of the festival.
A Master Class closing concert will be organized by La Traverse (Valloire's Off festival) and the students will receive invitations for the concerts of the Festival that will take place during the Master Class.

For further details, please contact Gaël de Kerret, gkerret@sfr.fr