The 2021 theme
Gaël de Kerret
Artistic Director of the Festival Valloire baroque
Heroes or semi-gods, mythological figures for countertenors
The 2021 season will pay homage to countertenors, those singers slated for oblivion after the 18th century who boldly resurfaced in mid-20th century, reviving the Early music repertoire, from medieval times through the Renaissance to the baroque age.
The origin of this voice type is to be found in sacred music, as Cappella Pratensis will demonstrate with a polyphonic piece by Josquin des Prés in which two countertenor voices converse in high pitch. Those singers will eventually venture into the secular world, as shown by Les Sacqueboutiers and Dominique Visse who will interpret Sances, Merula or Strozzi. Nowadays, countertenors hold pride of place as soloists in opera and oratorio, a rightful presence in turn brilliantly exemplified by Franco Fagioli, Andreas Scholl, the Gabetta Consort and Ensemble 1700. If these high-pitched male voices have often been the messengers of angels and demi-gods, they have also embodied all-too-human heroes from Greek tragedy, fostering an ambiguity the castrati's art will bring to its acme.
What of France, then? France has hautes-contre, whose repertoire mainly consists in cantatas composed for the Versailles Court, and whose gentle singing will charm our ears, as in so many mini-operas, with a nocte temporis  and  Reinoud Van Mechelen.
As in a continuous concert, there will be instrumental intermissions, with the blown instruments of the Into the winds ensemble, but also Les Curiosités who will, for example, perform works by Savoyard composer Georg Muffat.
I am not forgetting La Traverse, or Le Off, our fringe festival named after a street in Valloire. It will include a large sing-along concert devoted to parts of Mozart's Requiem and will also host a variety of ensembles whose programme headings are laden with such creative poetic images as promise a feel-good experience.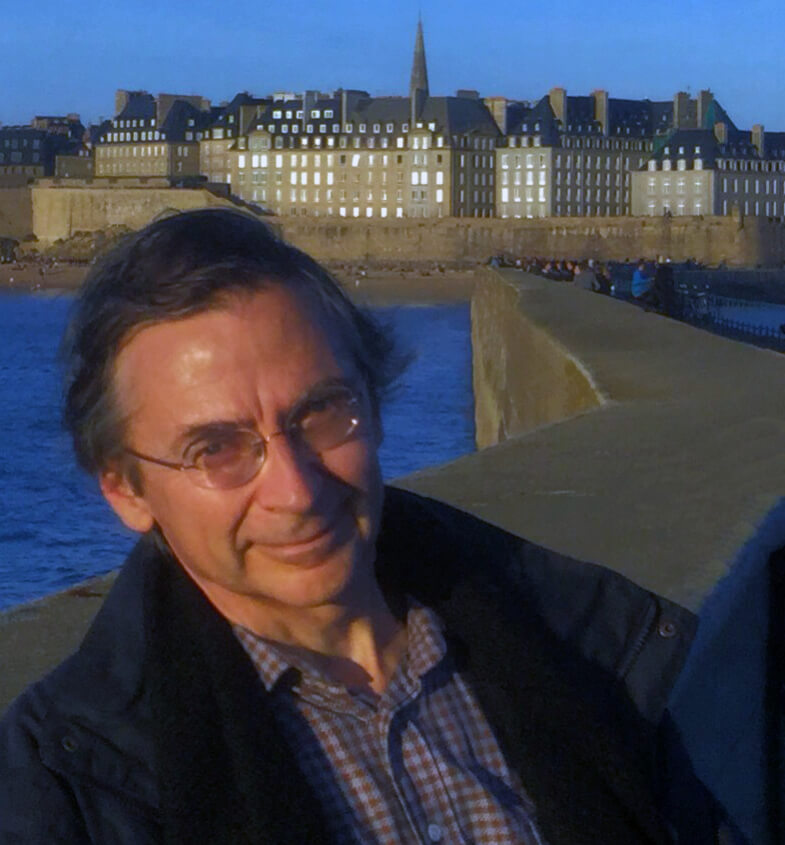 Gaël de Kerret
Gaël de Kerret roams Europe for about fifteen years, from one festival or radio station to another, all the while releasing a good twenty recordings of Early music (A Sei Voci, Clemencic Consort) as well as contemporary works (2E2M, TM+, Groupe Vocal de France, Orchestre Philarmonique de Radio-France…).
He sings at La Fenice in Venice, at the Musikverein in Vienna, at the Utrecht festival, the Montpellier festival, at Radio-France, at IRCAM, or other prestigious venues, or again within the Union européenne des Radios, with such renowned conductors as Philippe Herreweghe, Jean-Claude Pennetier or Jean-Claude Malgoire. In 1997, he directs the Children's Choir of the Paris National Opera House for a series of ten concerts and a recording. He is Director of Les Cours Européennes, a Baroque ensemble, and now also, Artistic Director of the Festival Valloire baroque, ever since its creation. A passionate pedagogue, he is Senior Professor and teaches singers on their way to professional careers at the Versailles Conservatoire à Rayonnement Régional.
Download here the libre-cours conferences given by Gaël de Kerret at the Festival since its creation.