The 2021 season
Dominique Longchamp, President of Amis du Festival Valloire baroque – Chevalier des Arts et des Lettres
Happy, happy, happy we! In July 2020, when all looked so very unlikely, the Festival Valloire baroque was maintained and so was its programme entirely dedicated to the Holy Roman Empire!
Resolute though doubtful at times, charting its course among fluctuating government directives, the team had reached a consensus, pending an official green light. At the end of June, tickets were finally on sale!
What happened next showed what resilience festival goers could demonstrate, observant of health precautions, obviously happy that "their" festival was still alive. The whole show was great, with priceless moments, and an overall "back to life" tinge relished by both festival goers and artists.
Hats off to our elected officials and patrons for their unfailing support.
2021 again demands a wealth of agility to restore the Festival, La Traverse, the young audience concert and other events to full capacity. We are confident this year's theme "Heroes or demi-gods, mythological figures for countertenors" and the presence of outstanding guest artists will allow us to rebound, and even surpass the pre-covid attendance rate with now full gauge.
Classical music is often enough deemed elitist. Such music is in fact meant for all and all deserve that utmost talents should play it for them. The Festival Valloire baroque is open to all audiences, whether passionate experts, amateurs, new adepts, or even persons far removed from musical events. The festival intends to be a mediator for them all.
Which means:
• a rigorously chosen theme offers each year a focused content of musical culture
• the concerts of La Traverse and the libre-cours lectures are free of charge
• the musical Promenade brings together artists and festival goers
• the programme, time and ticket price of the young audience concert are suitably adjusted.
In the future we are intent on expanding further our mediation activities, reaching out to the whole Maurienne valley. The day will come!
For the time being, the 2021 festival promises a good measure of delicious air(s) in an invigorating mountain environment, all for you to enjoy fully.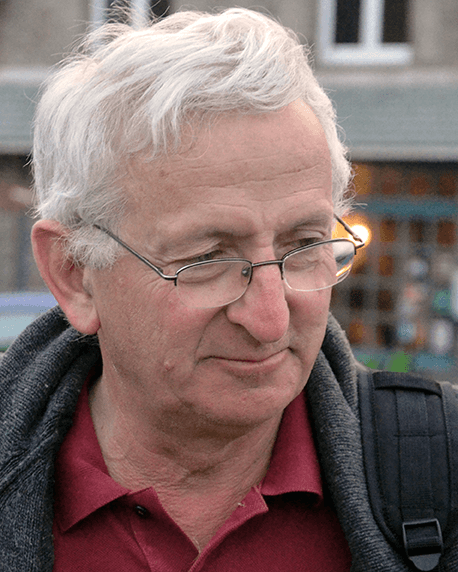 Dominique Longchamp
In 2009, Dominique Longchamp brought together the founding team of the Festival Valloire baroque, a project whose main lines he had devised.The team, about twenty persons, either native of Valloire or "adopted", rapidly evolved into an organizing team, managed, year after year, since the first season of the festival in 2010, by the initiator of the project.

Today, strengthened by the cohesion and harmony of their team, the organizers are increasingly skilled in the tricks of their "trade". They are proud to receive messages of encouragement, such as that of a Savoyard politician :"I congratulate you for the quality of the work you have achieved to promote this wonderful event that does honour to the cultural programme of the Maurienne valley.
Dominique Longchamp is Chevalier des Arts et des Lettres