The 2020 season
Dominique Longchamp, President of Amis du Festival Valloire baroque
Another page is turned as the festival enters its second decade!
Years have gone by but we all remember amazing musical moments, whether grandiose or intimate, offered by together outstanding and generous artists. You may have experienced at a concert how, from the very first notes, your mind is, as it were, captured… even your whole body feels as if suspended, swept away by music. A fleeting moment, but one that leaves a lasting impression which expands heart and spirit.
Moving into its second decade, the festival will necessarily evolve, but it will always endeavour to create such experiences as thrill, uplift and soothe music lovers!
To venture off the beaten track in 2020, why not explore the Holy Roman Empire, a theme at once exciting for the most curious of us and enriching for all with its unjustly lesser-known Eastern Europe repertoire? No fewer than 85 artists will bring their contribution, with 29 of them coming from the Czech Republic and 15 from Hungary!
The 2020 festival also widens its scope by offering 2 additional concerts, one at Valloire on the opening Saturday, the other at a new venue, the church of Saint-Alban d'Hurtières in Porte de Maurienne, near Aiguebelle.
The 2020 edition will also broaden the partnership initiated in 2019 with the Etablissements d'Enseignement Artistique de Maurienne. This year's action is driven by Arielle Dervieu, Directrice du site de Saint-Michel-de-Maurienne, who has created and directed an Atelier choral, a preparatory workshop for the Valloire enchanté concert.
The Atelier as well as the concert at Saint-Alban d'Hurtières provide evidence of the festival's constant determination to support the Maurienne people.
To each and everyone of us, a beautiful journey through the Holy Empire.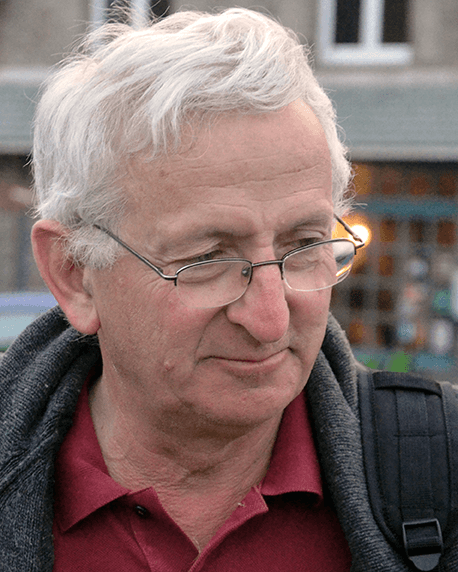 Dominique Longchamp
In 2009, Dominique Longchamp brought together the founding team of the Festival Valloire baroque, a project whose main lines he had devised.The team, about twenty persons, either native of Valloire or "adopted", rapidly evolved into an organizing team, managed, year after year, since the first season of the festival in 2010, by the initiator of the project.

Today, strengthened by the cohesion and harmony of their team, the organizers are increasingly skilled in the tricks of their "trade". They are proud to receive messages of encouragement, such as that of a Savoyard politician :"I congratulate you for the quality of the work you have achieved to promote this wonderful event that does honour to the cultural programme of the Maurienne valley.
Dominique Longchamp is Chevalier des Arts et des Lettres