Programme

– from July 23th to 29th, 2022
Baroque Florence
Church of Valloire
(as of 12/07/2021 – subject to modifications)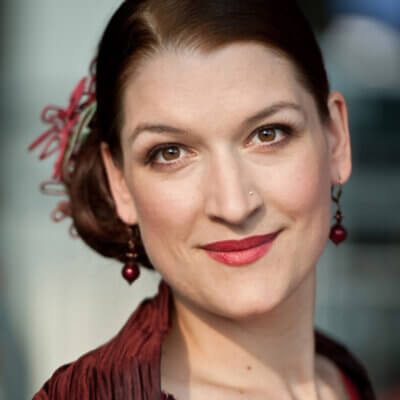 Saturday July 23th, 2022 – 9 pm
Pulcinella
and Isabelle Druet
Direction Ophélie Gaillard
Renaissance and baroque Florence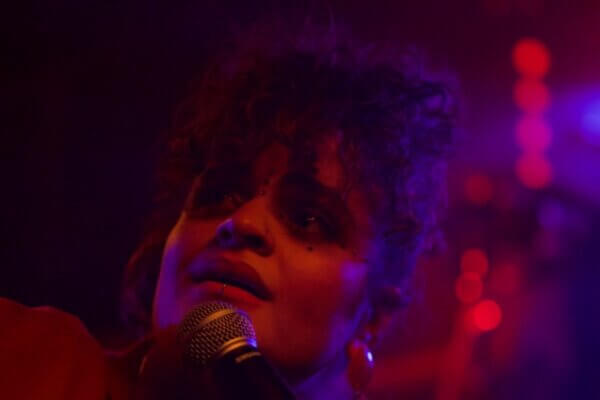 Sunday July 24th, 2022 – 5 pm – Gabriel Julliard Hall
Kelly Mota
and Pulcinella
Myths
"Cello and hip-hop"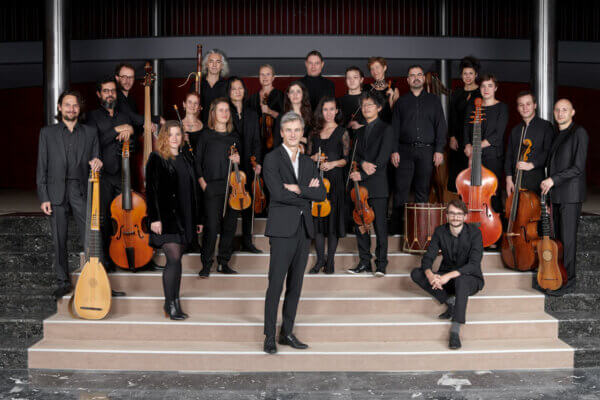 Sunday July 24th, 2022 – 9 pm
Le Poème Harmonique
Direction Vincent Dumestre
Cavalieri's Lamentations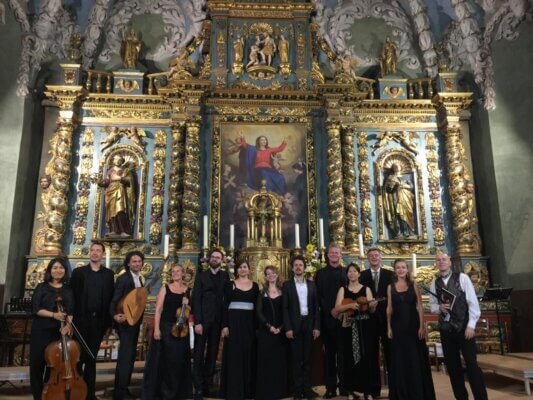 Monday July 25th, 2022 – 9 pm
La Fenice
Direction Jean Tubéry
Godi Fiorenza!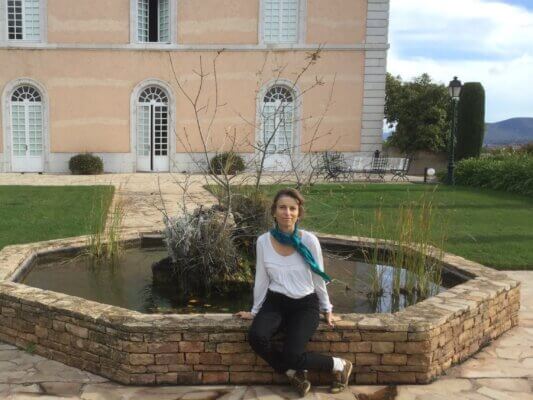 Tuesday July 26th, 2022 –
Musical promenade
Concert at 11 am + hike to the hamlet of Poingt-Ravier + picnic on the alp with the musicians + libre-cours lecture + concert at 5 pm
Florence Schiffer
Javier Ovejero Mayoral
Caccini's Nuove Musiche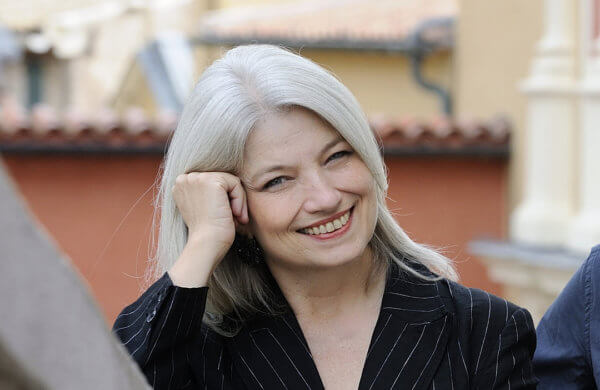 Wednesday July 27th, 2022 – 9 pm
Concerto soave
with M-C Kiehr and R. Bockler
Direction Jean-Marc Aymes
Il canto nobile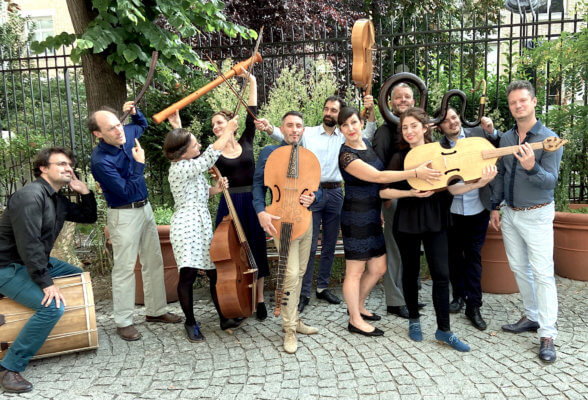 Thursday July 28th, 2022 – 9 pm
Comet Musicke
Direction Francisco Mañalich
A Fleming in Florence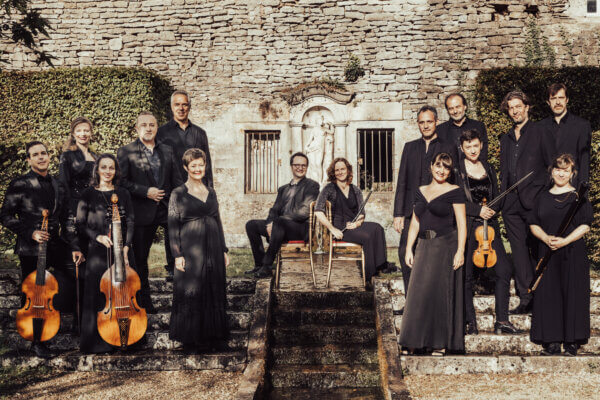 Friday July 29th, 2022 – 9 pm
Les Traversées baroques
Direction Etienne Meyer
Intermedi for La Pellegrina
News
Registrations for Valloire enchanté 2023 are open
You'll find here all the information and registration forms.
Concert at Saint-Michel-de-Maurienne
Young audience, all ages – Espace Culturel Le Savoie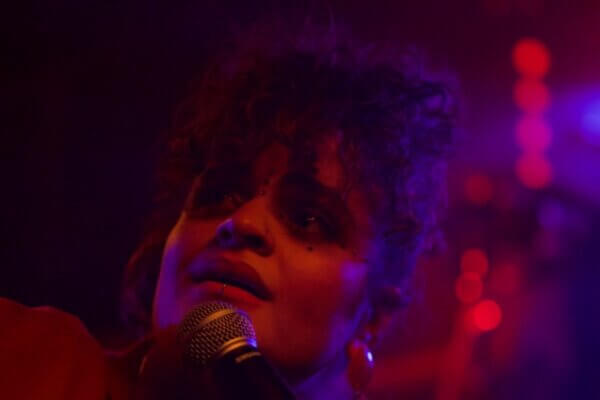 Monday July 25th, 2022 – 3 pm
Pulcinella
and Kelly Mota
Myths
"Cello and hip-hop"
---
The Festival Valloire baroque brings together "appreciation for exertion and exultation", a double happiness one can equally find in mountain hiking and in the practice of classical music.