Programme

– from July 23th to 29th, 2022
Baroque Florence
Church of Valloire
(as of 12/07/2021 – subject to modifications)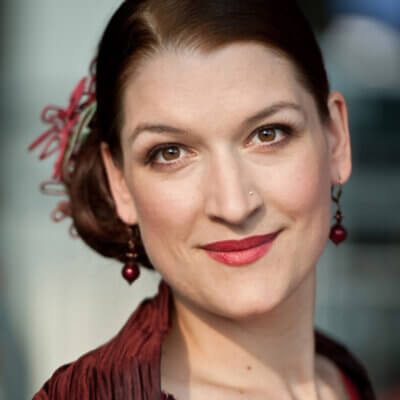 Saturday July 23th, 2022 – 9 pm
Pulcinella
and Isabelle Druet
Direction Ophélie Gaillard
Renaissance and baroque Florence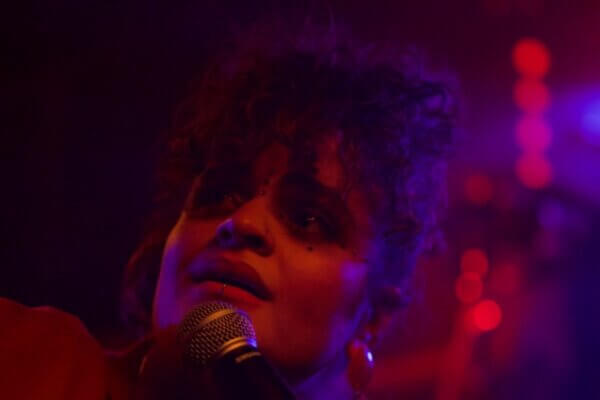 Sunday July 24th, 2022 – 5 pm – Gabriel Julliard Hall
Kelly Mota
and Pulcinella
Myths
"Cello and hip-hop"
Sunday July 24th, 2022 – 9 pm
Le Poème Harmonique
Direction Vincent Dumestre
Cavalieri's Lamentations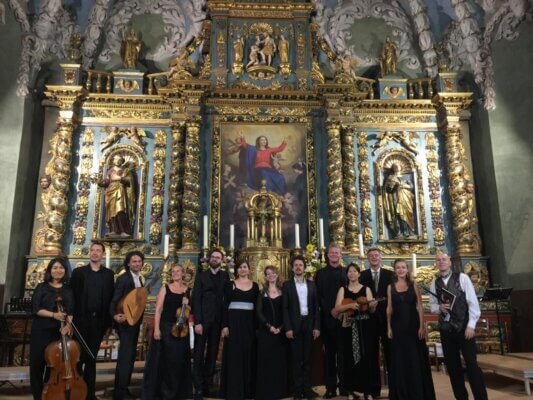 Monday July 25th, 2022 – 9 pm
La Fenice
Direction Jean Tubéry
Godi Fiorenza!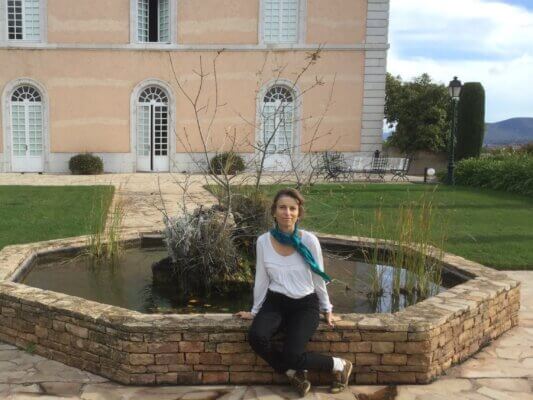 Tuesday July 26th, 2022 –
Musical promenade
Concert at 11 am + hike to the hamlet of Poingt-Ravier + picnic on the alp with the musicians + libre-cours lecture + concert at 5 pm
Florence Schiffer
Javier Ovejero Mayoral
Caccini's Nuove Musiche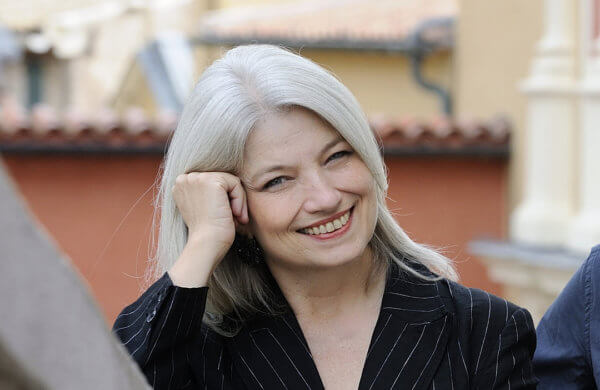 Wednesday July 27th, 2022 – 9 pm
Concerto soave
with M-C Kiehr and R. Bockler
Direction Jean-Marc Aymes
Il canto nobile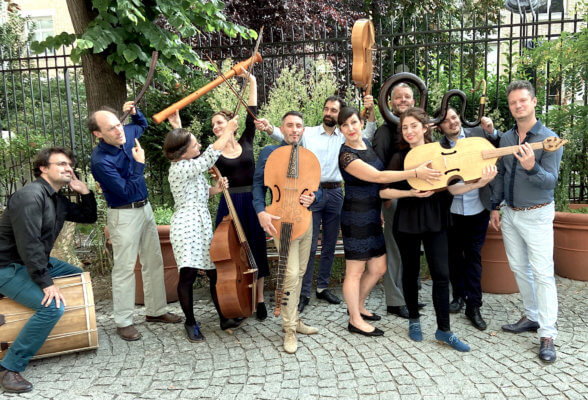 Thursday July 28th, 2022 – 9 pm
Comet Musicke
Direction Francisco Mañalich
A Fleming in Florence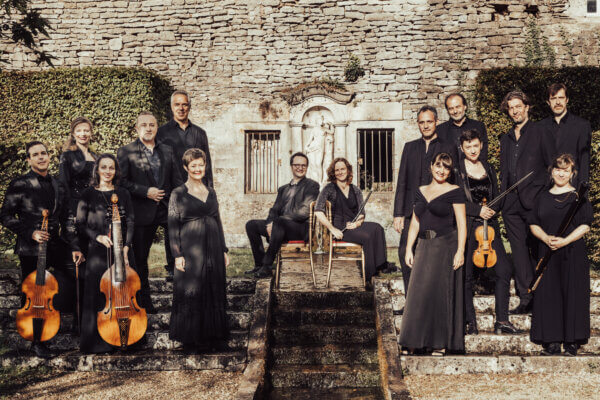 Friday July 29th, 2022 – 9 pm
Les Traversées baroques
Direction Etienne Meyer
Intermedi for La Pellegrina
News
Teaser for the 13th Festival Valloire baroque
Press conference on April 15th, 2022
Registrations for Valloire enchanté have started!
This year, our 2 choirmasters, Marie-Claude Hoyrup and Adam Vidovic, will organize rehearsals next spring in Chambéry and Paris. If you want to take part in them, register before December 31st.
Listen to the RCF radio broadcast "Tous mélomanes" from Oct. 25th, hosted by Colette Chauvin and dedicated to Gaël de Kerret, countertenor, music director, and artistic director for the Valloire baroque Festival.
Concert at Saint-Michel-de-Maurienne
Young audience, all ages – Espace Culturel Le Savoie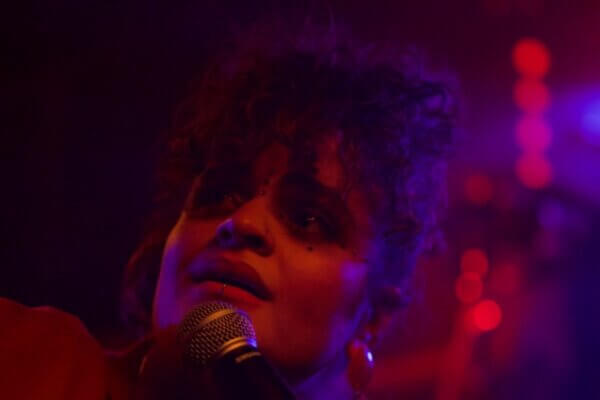 Monday July 25th, 2022 – 3 pm
Pulcinella
and Kelly Mota
Myths
"Cello and hip-hop"
---
The Festival Valloire baroque brings together "appreciation for exertion and exultation", a double happiness one can equally find in mountain hiking and in the practice of classical music.