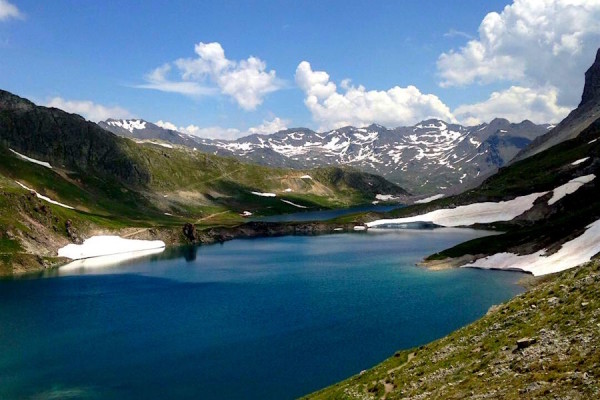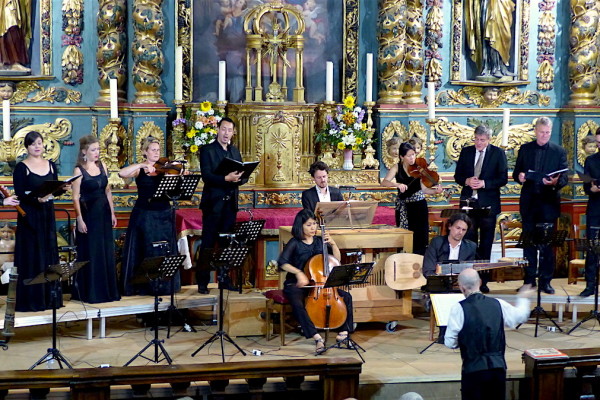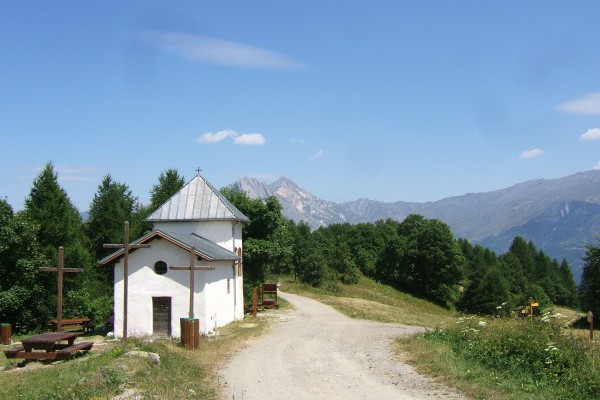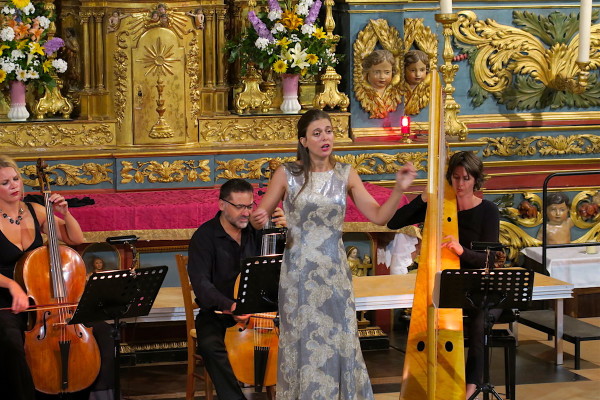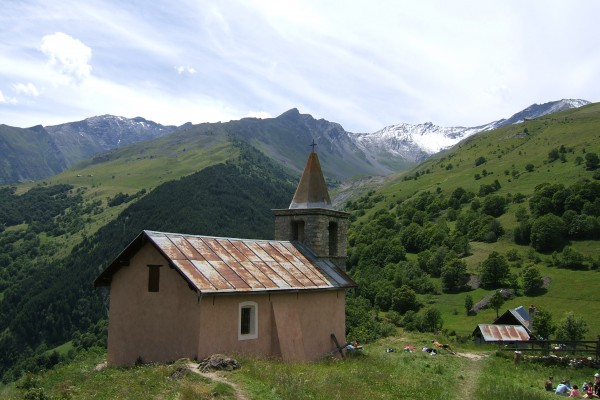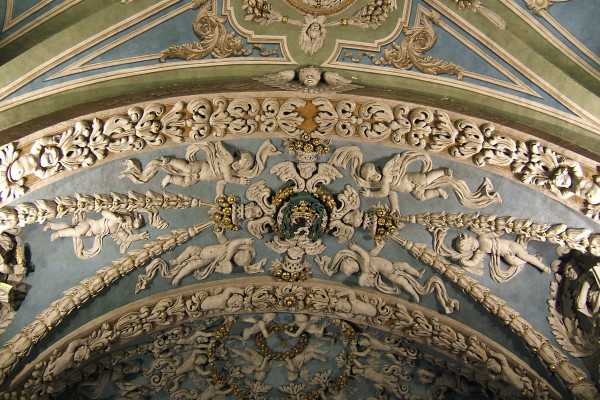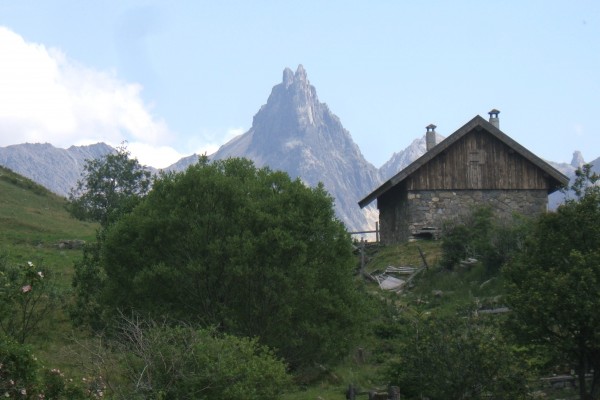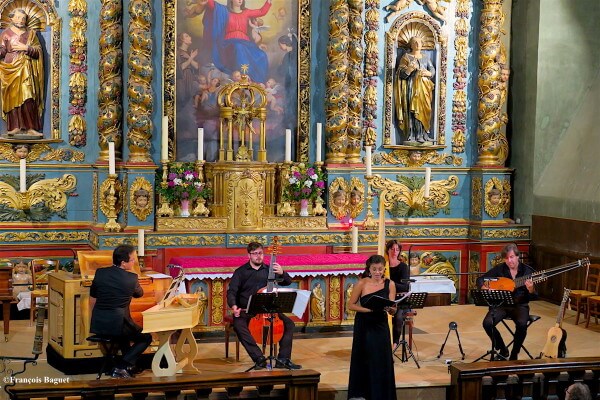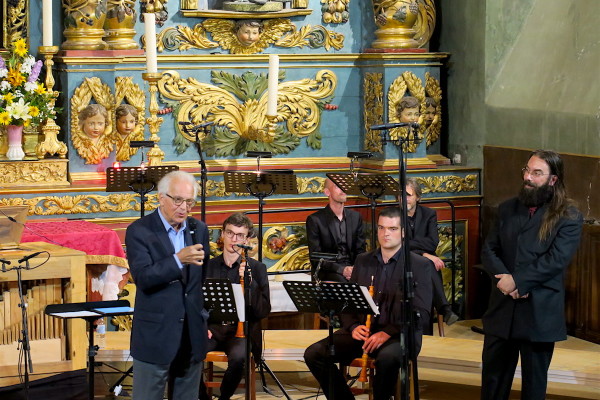 News
[French] Les inscriptions à "Valloire enchanté 2019" sont ouvertes, découvrez la programme et les modalités  >> ICI <<
Teaser of the 2018 festival :


2018 Programme
Claudio Monteverdi
Festival (in roman type) – La Traverse's Concerts (in italics)
Monday July 23rd / St-Michel-de-Maurienne
The Magic Violin…
Ensemble SyLF
Tuesday July 24th
Monteverdi in songs
Les Paladins, J. Correas
Wednesday July 25th, La Traverse concert
Dialogos dos continentes
Fabvla Mvndi ensemble
Wednesday July 25th
Claudio Monteverdi, Lettera Amorosa
La Cappella Mediterranea, Dir. L. García Alarcón, M. Flores
Thursday July 26th, Musical promenades
Monteverdi between church and court
Concerto Soave, J-M Aymes, M-C Kiehr
Libre-cours lecture by Gaël de Kerret: Monteverdi and the Madrigal
Friday July 27th, Baroque Dance workshop
Italie had Monteverdi…
Compagnie Talon Pointe
Friday July 27th, La Traverse concert
Music Tournament
Ensemble Les Timbres
Saturday July 28th, La Traverse concert
La Pazzia Venuta da Napoli
Ensemble Les Kapsber'girls, Dir. Albane Imbs
Saturday July 28th, La Traverse concert
Valloire enchanté
Sing-along concert, dir. Marie-Claude Hoyrup (direction)
Saturday July 28th
Libre-cours lecture by L. García Alarcón et G. de Kerret: Et Monteverdi créa l'opéra !
Sunday July 29th
The Seven Deadly Sins, opera arias
La Cappella Mediterranea, Dir. L. García Alarcón
Monday July 30th, La Traverse concert
Harp and flute recital
Agnès Peytour et Alain Daboncourt
Monday July 30th
Libre-cours lecture by Jean-Paul Holstein: Le Nouveau Magnificat
Monday July 30th
Monteverdi – Holstein, d'un Magnificat à l'autre !
Ensemble Solistes XXI, Dir. Ch. Grapperon
Tuesday July 31st, Musical promenades
Monteverdi and friends
La Galanía, Raquel Andueza
Libre-cours à Bernard Klasen: Baroque architecture: the sky is not the limit!
Wednesday August 1st, La Traverse concert
A Masque upon a Tempest
Ensemble The Theater of Music, M. Fermé
Wednesday August 1st
Selva Morale E Spirituale
La Fenice, Dir. Jean Tubéry