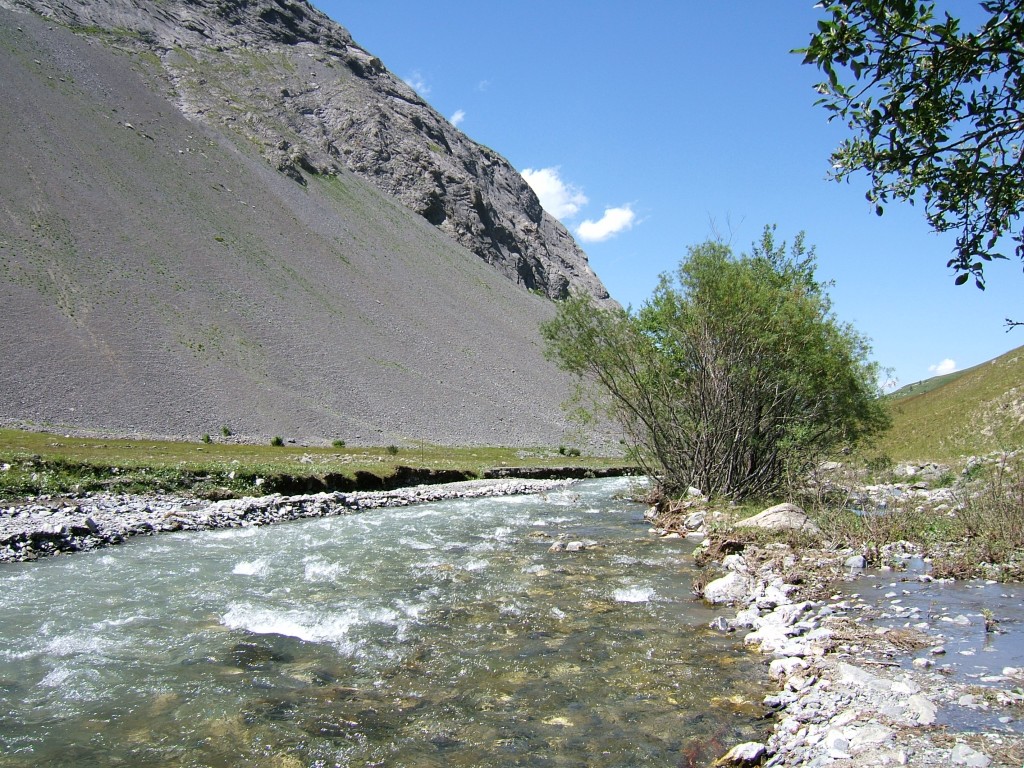 Become a partner
Our Association will gratefully welcome any private person or company eager to sponsor the festival. This honourable gesture, which demonstrates a sense of citizenship, is rewarded with a tax cut.
Your advantages
The donating companies receive maximum exposure in the documents circulated by the festival (flyer, poster, Festival booklet, website, invitations, …).
Donators, whether they are individuals or companies, will receive invitations to the concerts.
Tax cut
The Association is entitled to deliver fiscal receipts.
According to current fiscal legislation, private donors will benefit by a 66 percent tax cut on the amount donated, up to 20 percent of taxable income. Therefore, for a €100-donation to the festival, the cost for the donator is €34 after tax deduction.
For companies, the deduction is 60 percent of the donated amount, up to 0.5 percent of the turnover.
Practically
You may :
–          Either send us a cheque payable to the « Amis du Festival Valloire baroque »
–         Or contact us at contact@festivalvalloirebaroque.com
We heartily thank you in advance.